Nau mai ki tenei whārangi ipurangi o Central Plateau REAP.
Welcome to Central Plateau REAP 
OUR MISSION:

     
"To facilitate lifelong learning and community wellbeing."
OUR VISION:

        
"Confident, skilled and connected communities across the Central Plateau"
Central Plateau REAP is a not-for-profit organisation that delivers a variety of personalised education and whānau focused programmes and services throughout the Central Plateau region.
Our programmes cover a wide range of kaupapa including early childhood, schooling, learning support, rangatahi mentoring, adult literacy and numeracy, and community education. We operate our own ISP (Internet Service Provider) to support connectivity in remote areas.
The aim of REAP is to advance community development through quality lifelong education in rural Aotearoa. As one of 13 REAPs nationwide, our purpose is to redress the disadvantages experienced by rural communities in accessing the range and depth of activities and services enjoyed by those who live in urban areas.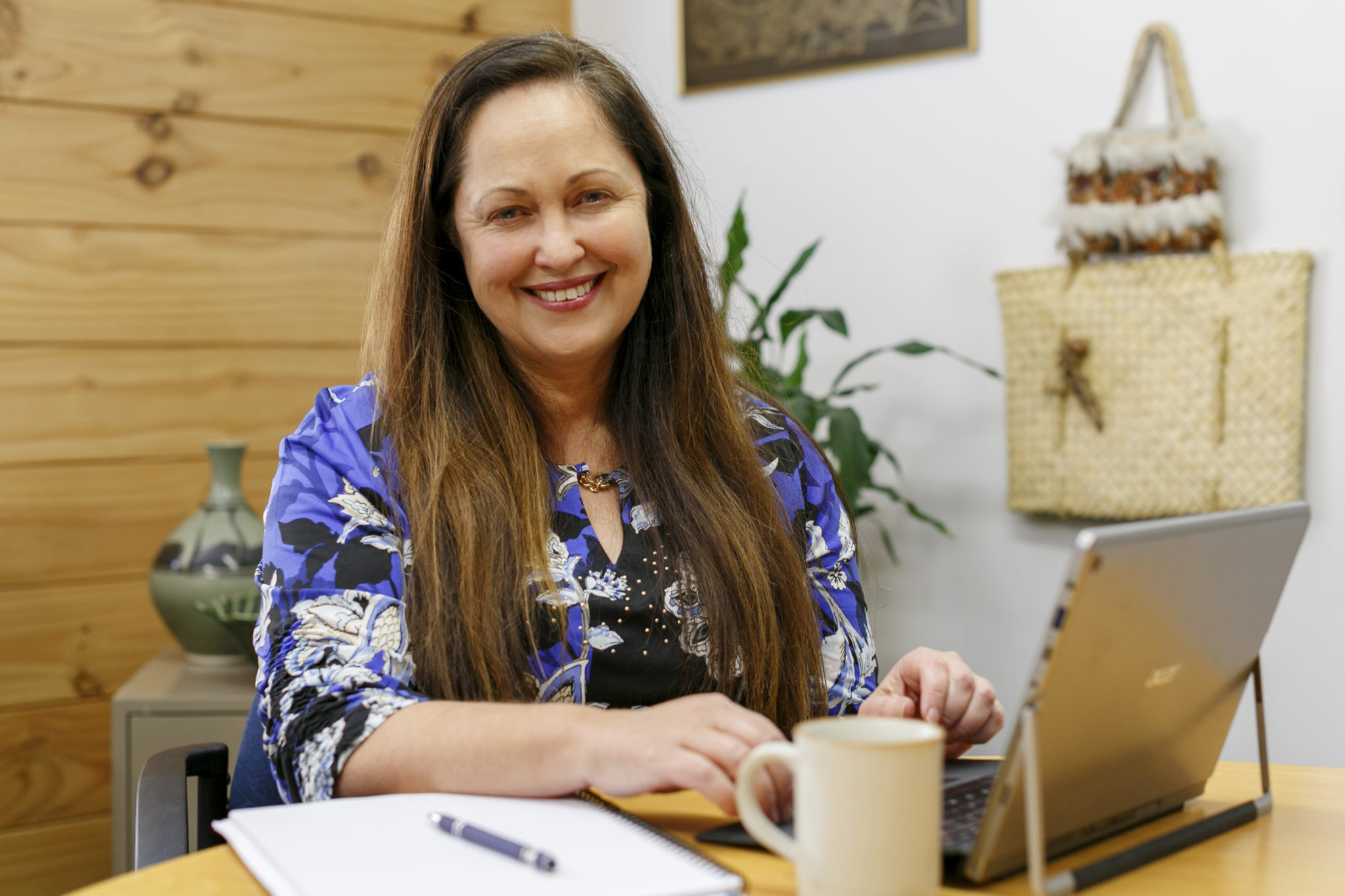 message from
general manager
He mihi maioha tēnei e rere atu ana ki a koutou.
With the advent of a global pandemic that has impacted millions of people and caused economic and social chaos around the world, 2020 and 2021 were years like no others in modern times. Throughout this  turmoil, Central Plateau REAP has remained strong because of our commitment to our mission: "To facilitate lifelong learning and community wellbeing."
In this unique moment, the REAP team have risen to the occasion. The level of service delivery and learner engagement has been almost as high as previous years. This achievement is a collective effort from the team under very difficult circumstances and an indication of the strong commitment we have to learners and their whānau.
Central Plateau REAP is an extraordinary place to work. Serving communities and people, in good times and in times of trial, is an honourable legacy that we are privileged to continue.
Nō reira, kia kaha, kia maia, kia manawanui.
Roana Bennett
GENERAL MANAGER
Keep up-to-date with REAP